PEST CHASE TERMITE AND​ PEST CONTROL
Our mission is to provide quality pest control services to our clients.
Our vision is to be the pest control company of choice.
"A customer is the most important visitor on our premises, he is not dependent on us. We are dependent on him. He is not an interruption in our work. He is the purpose of it. He is not an outsider in our business. He is part of it. We are not doing him a favor by serving him. He is doing us a favor by giving us an opportunity to do so." - Gandhi
Local & Family Owned
We are a small family owned
Customer oriented
Environmentally safe approach
Child & Pet Friendly treatments


Experience
48 years of industry experience
Third generation in pest control business
Contact
We respond within 1 – 4 hours of receiving your call

Quality
We adopt and exceed industry standards.
Our technicians are well trained, certified, screened, and are of good moral character.


Treatment
Services will be provided by certified technicians.
Appointment scheduled to your convenience.
Reminders of visit sent out prior to visit
Our pest control services are tailored to meet each client's needs and to become fully familiar with their environment. The aim of Pest Chase is to become the pest control company of choice.
Pest Control Company Serving Northern Virginia and Maryland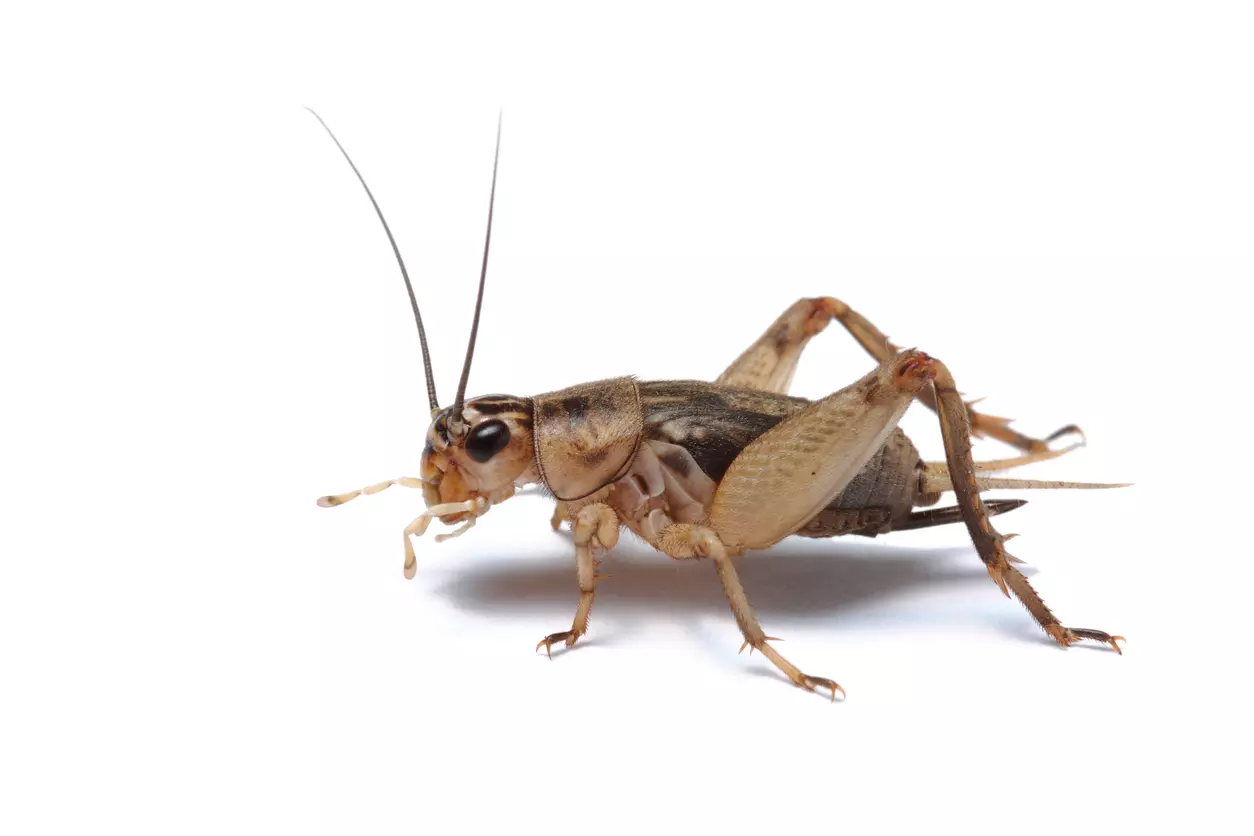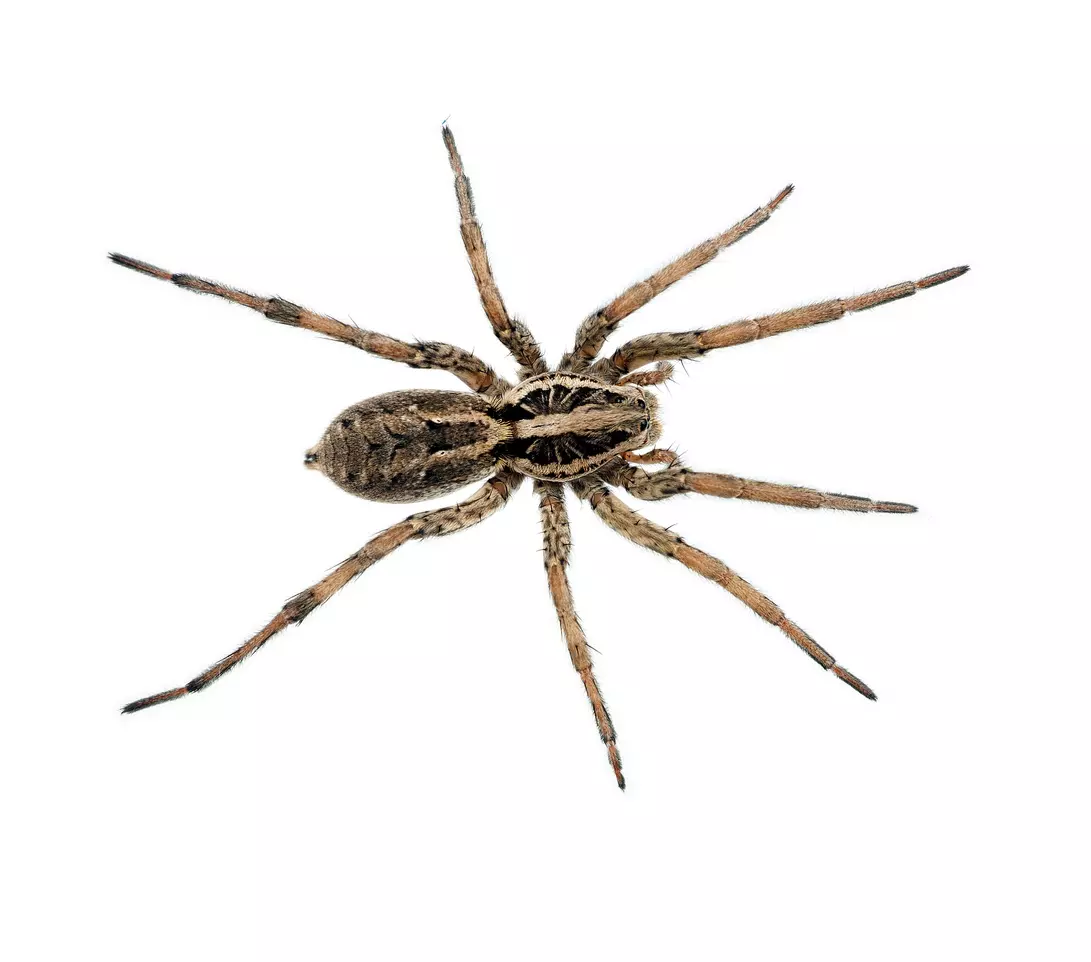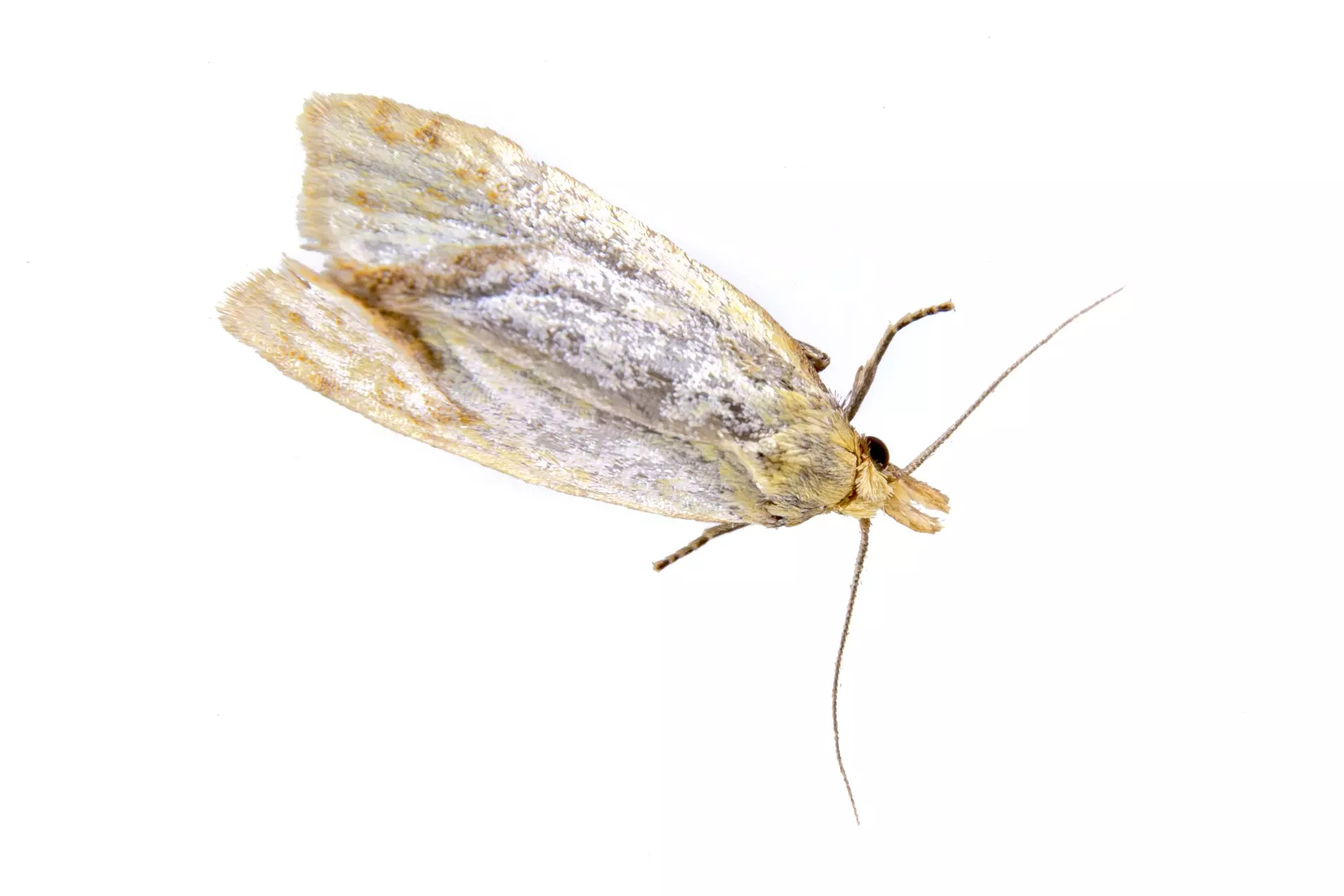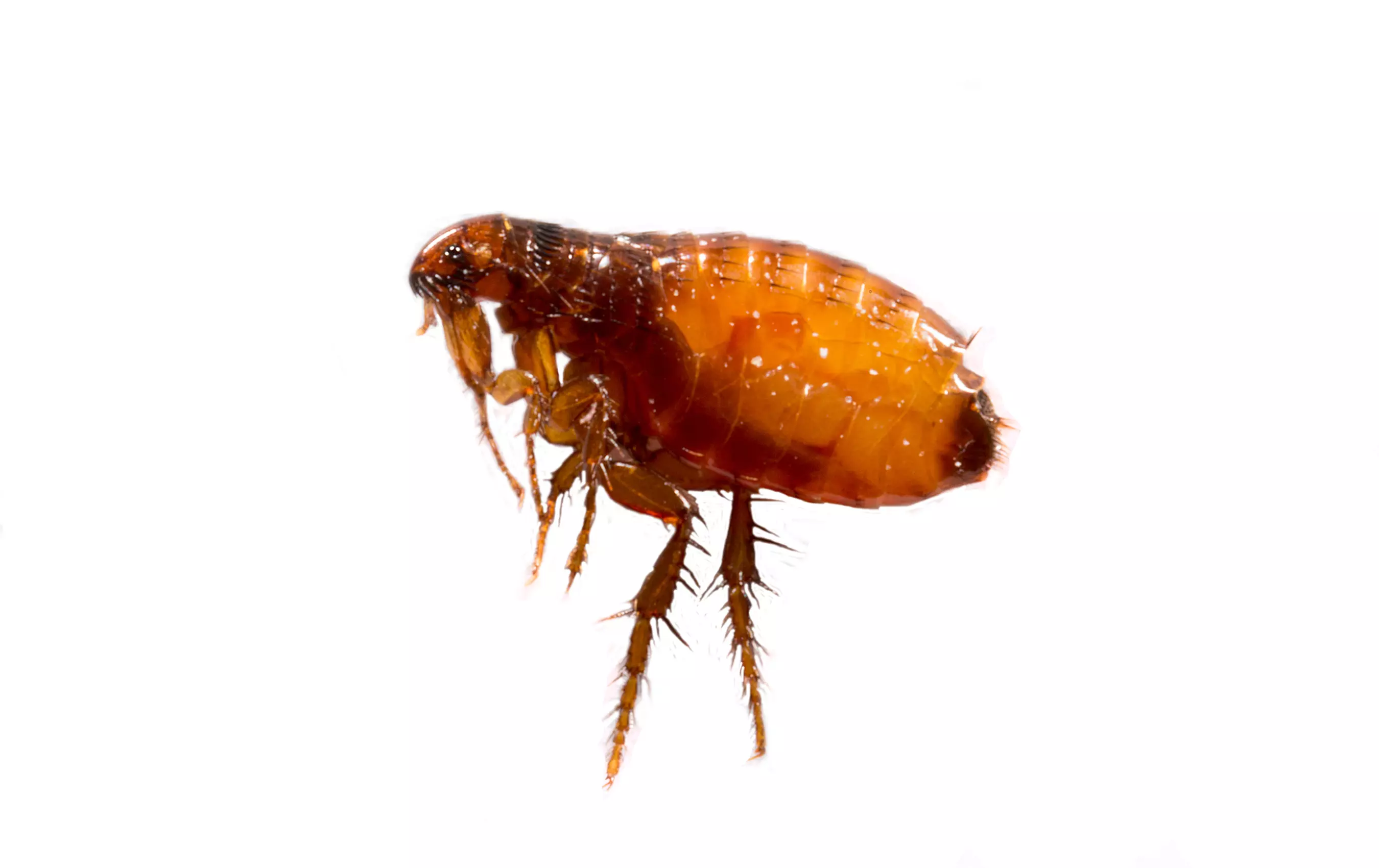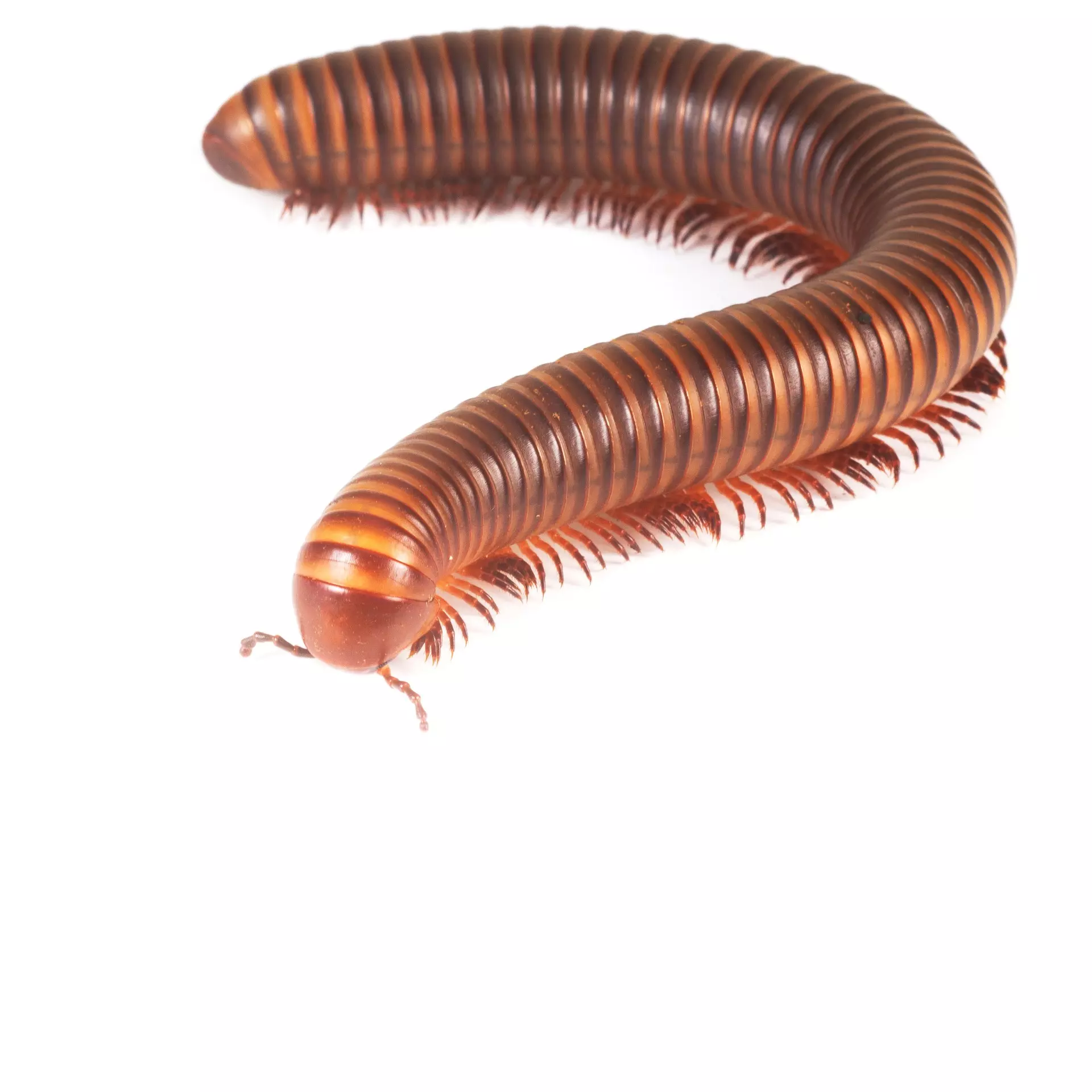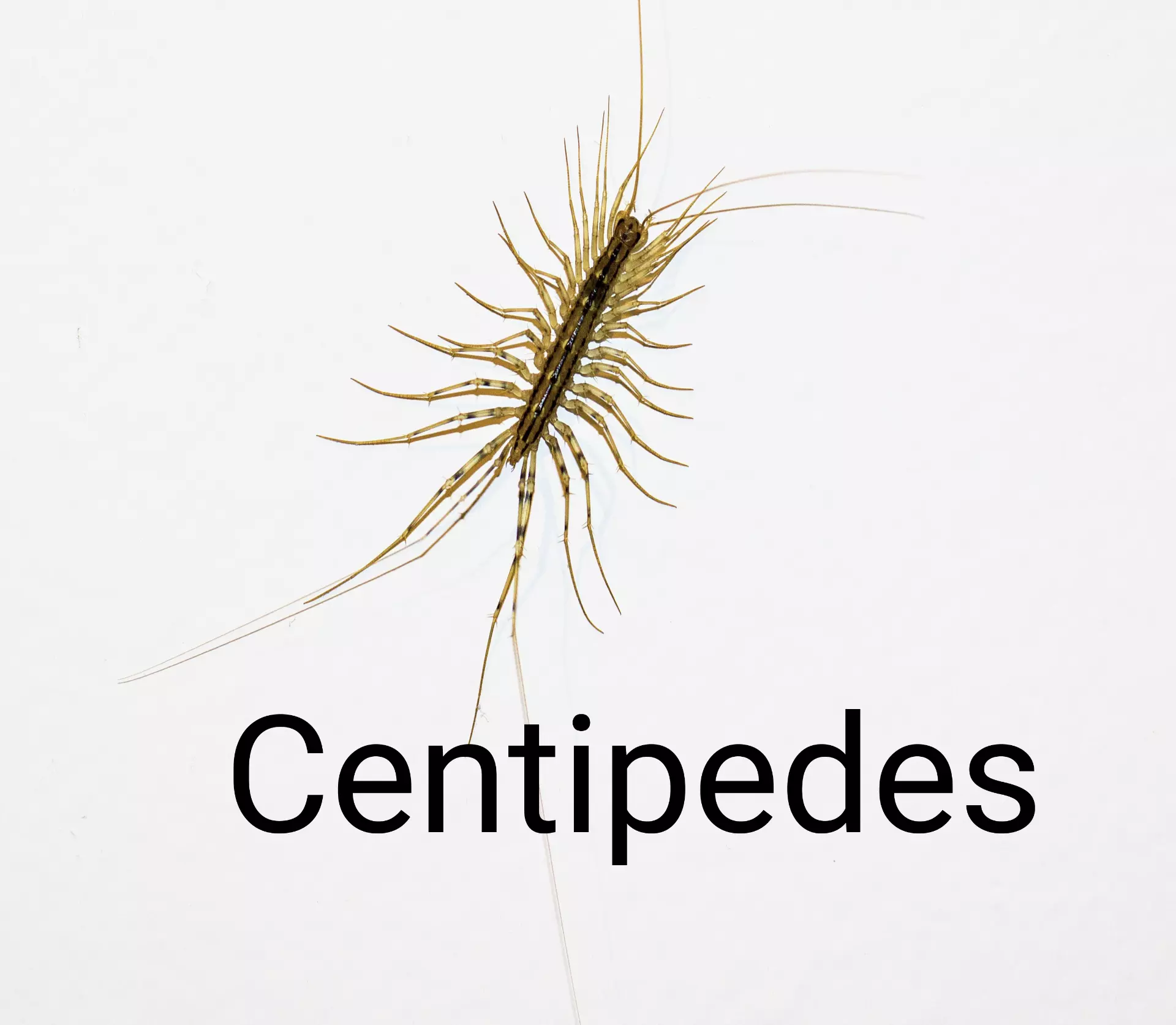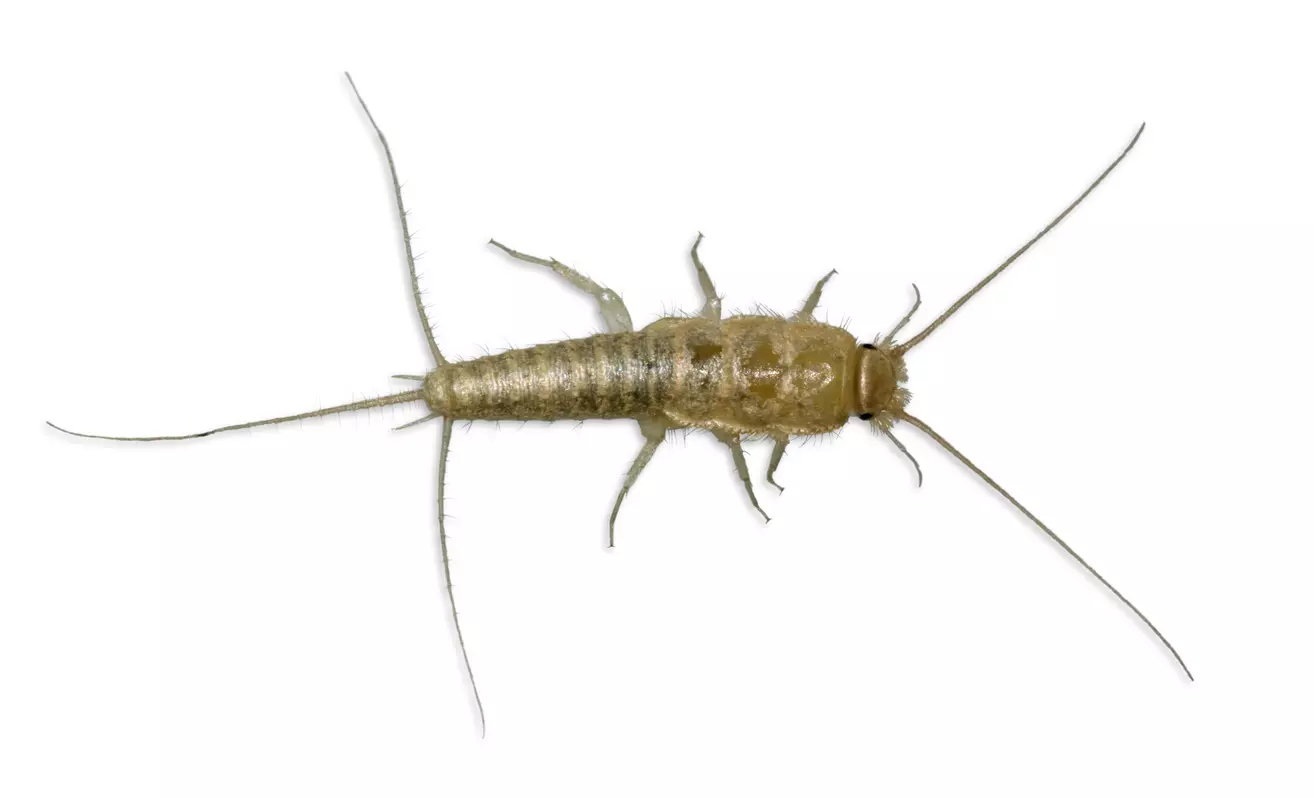 Pest Control in Alexandria VA
Pest Chase adopts integrated pest management strategies which include monitoring using mechanical controls, providing positive pest identification, and minimizing the use of pesticide by identifying the source of infestation.
We provide a comprehensive pest control plan that keeps your home in Alexandria VA pest free.
Pest Control Plan
Rodent Control in Alexandria VA
When you see a mouse or a rat in Alexandria VA, its generally never one.
Mice and rats reproduce at an alarming rate. A family of two mice can become over 5000 in a year, if no control measures are taken.
Seeing a mouse or a rat in the house can be scary and nerve-wracking.
Call ​Pest Chase to get rid of mice or rats, ask about our same day service option.
Mice Control
Rat Control
Bedbug Control in Alexandria VA
Bed bugs are small wingless insects that feed exclusively on the blood of warm blooded-animals. As we are warm-blooded animals we are ideal hosts for them. Here at Pestchase, we have been very successful in eliminating bed bugs in Alexandria VA. By Choosing Pest Chase you will experience a personal and quality bed bug control service. We consider various factors before recommending a bed bug treatment plan for our clients, that is why Pest Chase Termite and Pest Control Inc. is one of the highly trusted pest control companies in Alexandria VA, as our bed bug treatment plans are both affordable and effective.
Bed bug Control
Mosquito Control in Alexandria VA
Mosquitoes are blood sucking insects that transmit deadly diseases.

Mosquitoes are the deadliest animals on earth and they kill about 725,000 people each year.

It is vital to protect your family and pets from mosquito bites.

Call ​Pest Chase to learn more about our mosquito control plan.
Mosquito Control
Ant Control in Alexandria VA
Ants used to be a seasonal pest, you would see them in the spring and summer. In Alexandria VA, you would not expect to see ants during winter.
However that is changing rapidly, as weather has been unpredictable these pests are now a problem in some areas year round.
Pest Chase being a local company are aware of the ant problem in Alexandria VA and you can trust us to get rid of ant infestations.
Ant Control
Cockroach Control in Alexandria VA
Cockroaches or roaches are filthy insects. They carry bacteria on their body and spread it on all surfaces and food that they come in contact with.

Pest Chase will take care of your cockroach problem in Alexandria VA so that you dont ever have to see these filth loving insects again.

We base our roach control on the type of roach infestation that you have in your home.

Call ​Pest Chase to get rid of roach infestations.
Cockroach Control
Moth Control in Alexandria VA
Moths are not butterflies and they outnumber butterflies in the ratio of 9:1.
Moths are destructive and feed on your pantry food, expensive clothing and carpets.

Did you know that Moths cause allergies?

We at ​Pest Chase have an extensive knowledge of moths in Alexandria VA and how to treat different types of moth infestations in your home.


Moth Control
Bees and Wasps Control in Alexandria VA
Bees and Wasps in Alexandria VA are on a mission to build a colony in Spring and Summer. They can be easily threatened when you approach their nest.

About 75% of the population in United States have been stung by bees and wasps and about 5% of the population are allergic to bee and wasp sting.
The allergic reaction to bees and wasps can be very severe and one will only know the severity after being stung.

If you see a bee or wasp nest call ​Pest Chase to get rid of the bee or wasp nest in Alexandria VA.

Bees and Wasp Control
Termite Control in Alexandria VA
Subterranean termites are the most destructive wood insects in the United States. They cause billions of dollars in damage each year and have a negative impact on a family's most valuable possession - the home. Pest Chase assures you of quality termite control in Alexandria VA.
Termite Control
Cities we serve near Alexandria VA